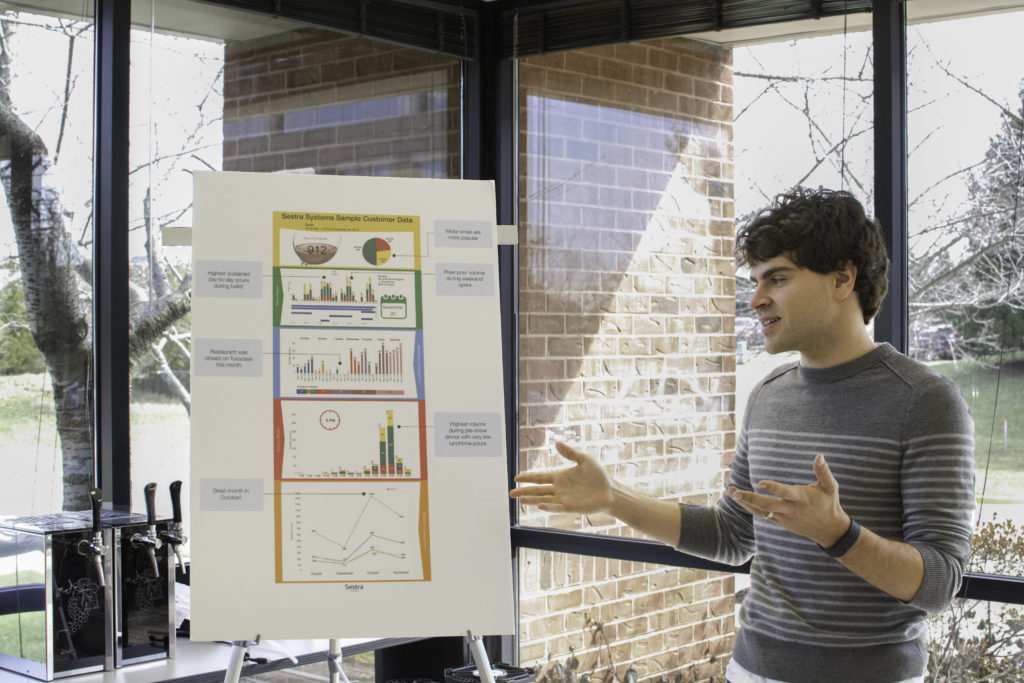 I'm currently taking on startup analytics, growth, and operations freelance projects while I explore opportunities for next career steps. Have date, want insight? Get in touch!
My passion is using data to help companies make better decisions. In the early days, that effectively makes me a growth marketer, but later can be applied across operations, growth, finance, and more. I'm happy to work in SQL or Redshift directly to understand user behavior, or through tools like Segment, GA, Mixpanel or Tableau. I've done SEO and ASO with Moz and Sensor Tower, and prefer Hubspot/Salesforce for Marketing Analytics and Sales Ops, but have used competing tools as well.
I'm looking for a BizOps or Chief of Staff style role where I can leverage data across teams/functions. That might mean helping marketing identify their best content, encouraging HR to measure and optimize hiring processes, or helping the finance team make the most educated financial projections. Figuring out effective KPIs and metrics to measure each team's success plays a big role here.
This requires a company with some traction – enough data points to analyze and see what's working – and committed to building a culture I can buy into. I'm passionate about remote work, and transparent, profitable companies.
My experiences balancing multiple opportunities between work and other side projects has led to a passion for helping others use their spare time to generate some extra income or explore alternate career choices, which I discussed in a TED talk: